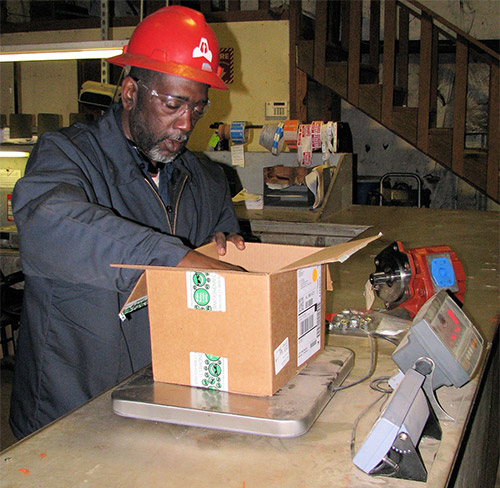 Repair Parts for Crane Buckets & Grapples
Mack Manufacturing supplies a complete range of service & repair parts for Mack buckets and grapples. We also supply parts from in-stock inventory or made-to-order for other makes and models of crane attachments.
Mack-Built Quality
Mack manufactures many key components in our own shops, including Mack hydraulic cylinders, shafts, bushings, sheaves and hydraulic hoses. We are also a leading supplier of attachments, making us the preferred supplier for their warranty and service parts.
Along with Mack-built products, we maintain drawings for any attachment that has come to our facility for repairs or rebuild. This library often allows rapid turnaround on urgently needed components built to order for 3rd party attachments.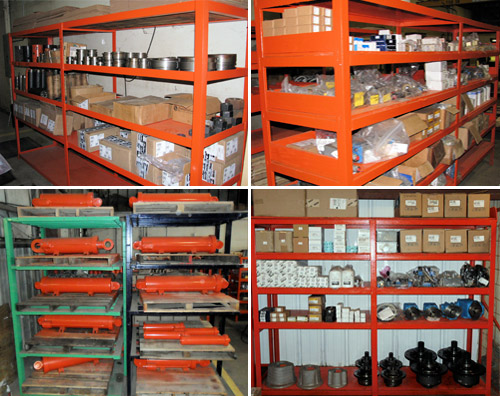 Service Parts
Mack's parts department typically achieves a 90% fill rate on common service parts such as seal kits, shafts, bushings, pumps and motors. We work closely with hydraulic and electrical vendors worldwide to provide expedited service on any service part you may need for any make of bucket or grapple.
Fast Delivery
Mack's location near Mobile, Alabama provides ready access to international shipping ports as well as inland waterways, air freight, trucking and courier routes. Our experienced staff will work with you to ensure the most time-sensitive and cost-efficient shipping available to meet your needs.
Contact Mack Manufacturing today for professional, complete parts support.