Purpose-built grapples and buckets for
Steel Mills and Smelting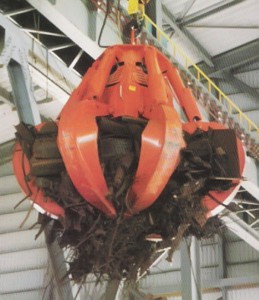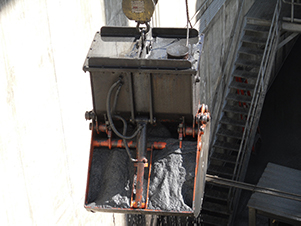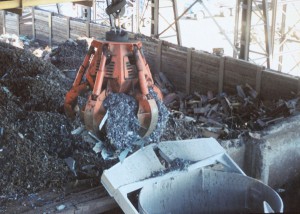 Our generations of experience in steel mills and primary smelting applications make Mack your best source for onsite service support. From transferring ore and coal to loading scrap, Mack has the right solution to every material handling requirement. Our Touch and Go buckets and our submersible self-contained hydraulic buckets are also well proven in the application as scale pit clean-out buckets.
Our products:
Depend on Mack quality for expert remanufacturing of any make, model or size of grapple or bucket in your facility.
If you don't see what you need, talk to us about your requirements for custom engineered products and support services.
Download Mack's new pictorial catalog of Scrap & Iron Handling Grapples & Buckets