Purpose-built log grabs and buckets for
Pulp & Paper Processing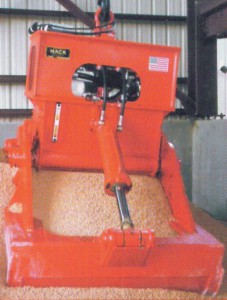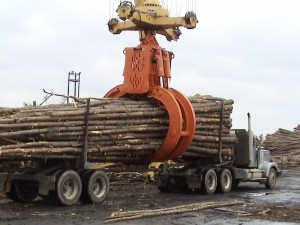 Mack Manufacturing has earned its way into approximately 90% of America's pulp & paper mills by building a complete range of products matched to the needs and goals of the mill.
Our generations of experience in mill applications make Mack your best source for onsite service support.
Our products:
Depend on Mack quality for expert remanufacturing of any make, model or size of grapple or bucket in your facility.
If you don't see what you need, talk to us about your requirements for custom engineered products and support services.
Download Mack's new pictorial catalog of Log Handling Grapples